Teleperformance to employ 500 refugees, like Adecco, Amazon and ISS
Publié le 20 juin 2023 à 08:42 par Magazine En-Contact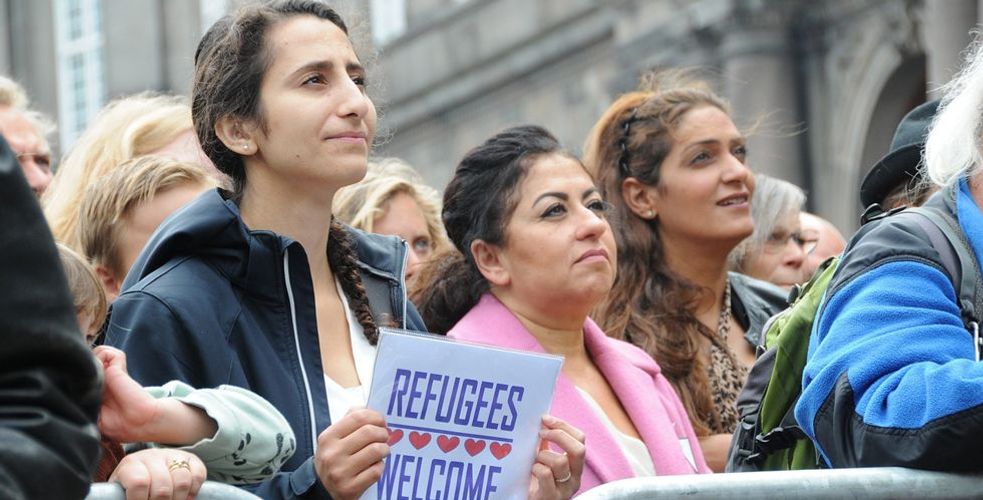 On the eve of World Refugee Day, 41 major companies, including Accenture, Adecco, Amazon, Hilton, ISS, Teleperformance and others, announced today in Paris that they were all committing to mass recruitment or training of refugees - a total of 250,000 people in Europe - over the next three years. The announcement was made at the Tent European Business Summit, organized by Tent.
At a time when the crisis in Ukraine is causing the biggest migration of refugees to Europe since the Second World War, many of them women, the companies involved, including some very large multinationals, have each announced the number of jobs or training courses they will be reserving for refugees. These include many service and hotel companies, such as Hilton, Marriott International and ISS, as well as consulting firms such as Accenture and global giant Amazon.
Some have promised jobs, 1,600 in all: Amazon (5,000 jobs), Hilton (1,500 jobs), KFC, Marriott International (1,500 jobs), ISS (1,000 jobs), Teleperformance (500 jobs), while others have promised training, such as Accor, Salesforce, Starbucks EMEA, or links with employers (temporary employment agencies: Adecco, Randstad, Manpower Group, etc.).
Tent was created and launched in 2016 by Hamdi Ulukaya, the founder of Chobani, an American food company and himself a former refugee. "We focus on mobilizing leading businesses to connect refugees to work through hiring, training and mentorship because we know that securing a job is a critical milestone for a refugee building a new life", states the Tent.org website.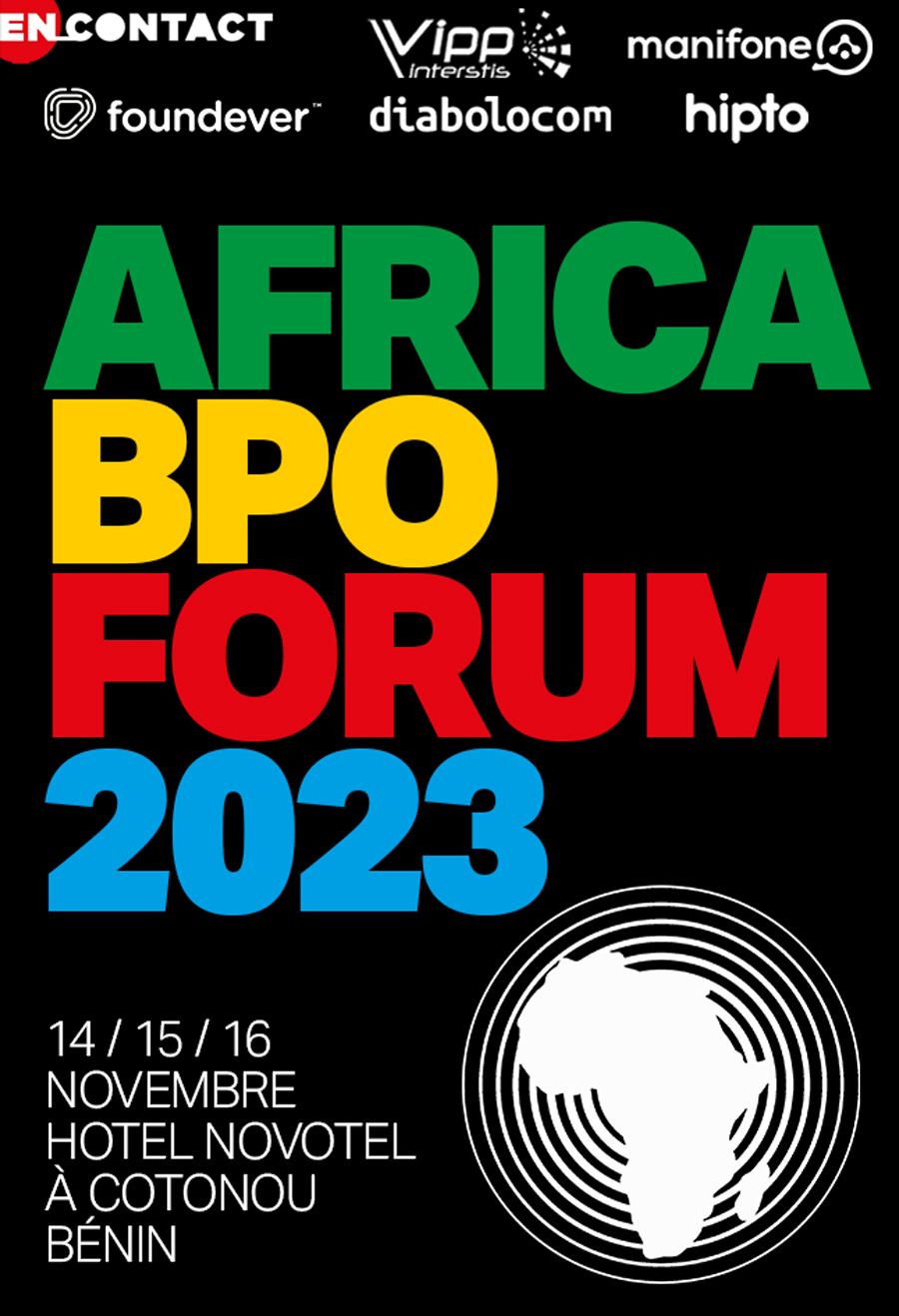 On the same day, Teleperformance announced the appointment of Bhupender Singh as Chief Operating Officer. He was already in charge of transformation at the world number 1. In Colombia (where our magazine has just visited and discovered the teams in charge of moderation for Meta, TikTok etc), the CAC 40 company employs 42,000 people and recruits 4,000 new ones every month.
At a time when many companies are facing recurring and persistent recruitment problems, particularly in the service professions, some are rolling out ambitious training programmes, such as Hyatt with its RiseHY programme (read our report here) or, on the African continent, in sub-Saharan Africa, Vipp-Interstis. Read our report here.
Charles-Emmanuel Berc, the company's founder, has become the leading employer specializing in BPO and telesales in Cameroon, Benin and Togo in the space of ten years, after setting up in-house training schools in customer service and new technologies. It will be one of the partners of the Africa BPO Forum in November.
En-Contact editorial team.
Front page photo: Pro-refugee manifestation in Copenhagen, Denmark