Interview of Charles-Emmanuel Berc, Vipp
Publié le 16 avril 2019 à 10:23 par Magazine En-Contact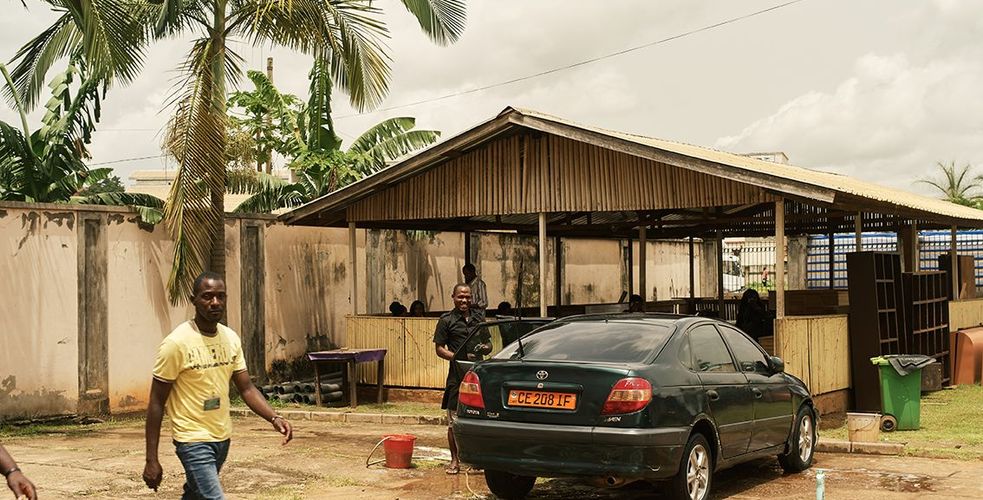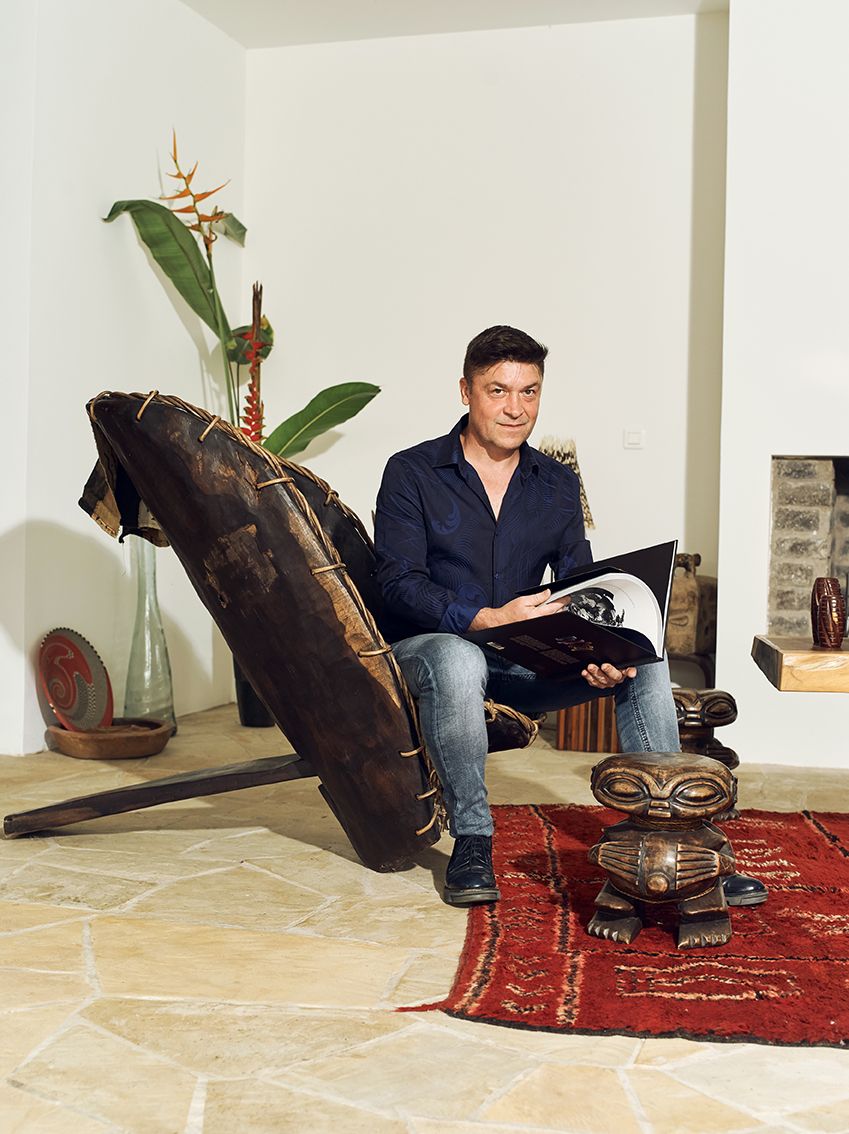 Manuel Jacquinet: You will open your 4th site in Cameroon soon, which will bring the number of your employees up to 2000 in the city of Yaoundé alone. Did you imagine that the growth of the company would be so strong in this country?
Charles-Emmanuel Berc: I did, yes. We had done studies before our implementation which influenced our choice to bring the company to Cameroon. We were pioneers of installation in Sub-Saharan Africa to serve the French market, and Yaoundé had become an obvious choice after studying the comparative tables.
The project and the choice of our facility seemed crazy to the entire market. Here we are 8 years later, I believe we have done a considerable job in evangelizing the craft locally. We have industrialized a process of recruitment, training and management of the performance which makes our implantation solid: we are now permanently present in Yaoundé.
This new building, which adds to our 3 sites, comes from the work of recent years. With its 4,500 m2 of offices, it will be our new flagship site. Social spaces have been integrated from the design stage. In addition to sports halls, a zen room and various relaxation areas, we opened a cinema. It also includes a medical office with a pharmacy reserved for our employees.
Having settled before other companies in a 'virgin' country, and thus having human resources willing to be trained, while proposing a reduced selling price, is this the major reason for the strong growth of your company?
I see three major reasons today that explain the development of the company. Above all, I think we deliver what we promise, and the operational results are there. Customers who choose us today know that teams are mobilized and results driven. It is on this condition –delivering what we have been asked for – that we can be credible when we are 6,000 km away from our clients. It is real teamwork that is here, as is the commitment of all the company's employees, who prove every day that the potential of Africa is a strong reality.
I think these days; we are one of the few providers able to ensure strong increases in load. We know our pool of employees and know how to work, solicit and professionalize our young recruits. We have also worked a lot on the processes so as not to reduce the quality of the performance despite ramp-ups, which our customers appreciate. Finally, and as we have emphasized since our creation, we have attractive prices. We are today the best quality / price ratio on the market.
You are considering opening a site in another country in Africa, for what purpose and what added options are you considering this idea?
We will actually open another African destination soon to expand our reach, especially to regional markets, but also to serve our international customers. We will choose, as we have chosen for Cameroon, a francophone country with an excellent level of training, where telco providers have a quality of service sufficient to serve the international market. Finally, this destination should be easy to access from Paris for both employee travel and visits from our customers.
'Charles-Emmanuel Berc, is God' spoken from the heart of your former chauffeur. This type of attachment to a boss, to an employer, would make you smile in France. This sort of freshness and enthusiasm in relationships and commitment, did you imagine finding it in Cameroon?
Wilson is indeed particularly engaged and is sometimes heckled or mocked even in Cameroon, regarding the loyalty he has towards the company. It is not an isolated case: Africa is home to a multitude of talents just waiting to express themselves and grow; I meet these people daily when working!
This freshness and commitment are quite common on one condition: if you are yourself committed to your employees to help them grow. I think that VIPP gives these young people an opportunity to apply what they have learned, in a healthy working environment, where the rules of the game are clear. It is a framework that is respectful of individuals, that values ​​their intelligence and their mode of expression. 'L'Afrique de papa' is over. The Africa of tomorrow is a modern, dynamic Africa that only wants to express itself and be involved in world trade. I am happy to participate in that.
By Manuel Jacquinet
---