Gallego's kitchen: Marcos Gallego, BPO gourmet, appointed head chef at Majorel
Publié le 02 septembre 2022 à 13:57 par Magazine En-Contact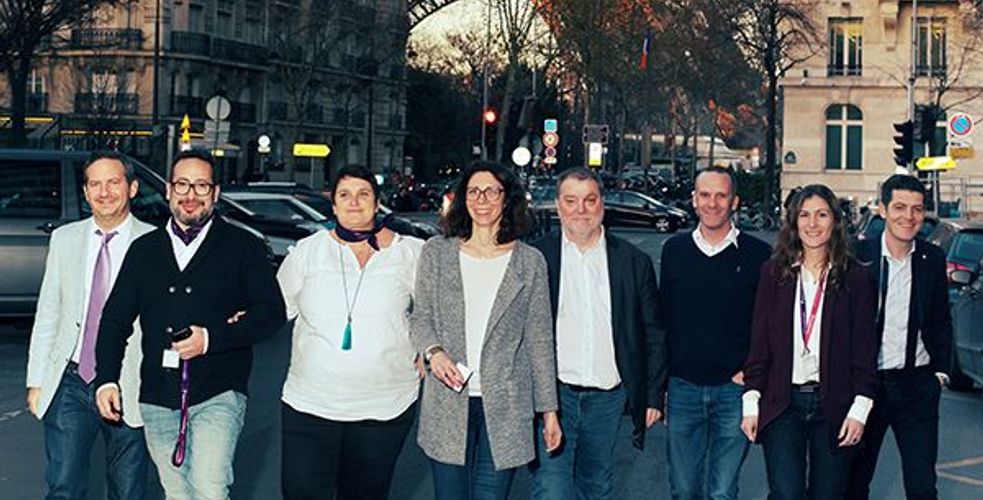 Is Armatis former COO, who had previously worked at Teleperformance, set on writing the definitive travel guide about major BPO and outsourced CRM players ? At any rate, he has joined on September 1st what was known as Arvato, has become Majorel and is on the verge of merging with Sitel - with Saham in the capital of the lead company. You're lost ? There is no shame in that, this works like customer care : SaaS, CPaaS, UCaaS are what matters. In order to get around in the world of BPO, please follow the guide.
A new COO, Marcos Gallego
There is no doubt about Marcos Gallego's proficiency with the hardships of the BPO trade: he has been around this block for the past 32 years, going from one major player to the other, answering RFQ, where brands or operators ask employers of teleoperators to do better, faster, nicer, cheaper, further, in an omnichannel mode. Managing stress has no secret for him and he has probably retained the ability to dream: what did he think he would find at Armatis where he spent almost two years? Everyone knows that Denis Akriche will not leave the helm of his ship as long as he is in capacity to sign an order form.
Reached by phone this summer, after the announcement of his departure, Marco Gallego told of the very impressive company he worked with during his time there, one with overlooked resources and skills.
He joins Majorel as COO of the France, Africa, Benelux region under the responsibility of Olivier Charlot? To do what precisely? Operational excellence, tells us Majorel. As we know that the company prizes its discretion, we are bound to clarify: Majorel, with its 78 000 employees, offers a very diversified range of services, tracking in an all-encompassing way the steps of the customer's path, up to moderation of what is published, be it written or photos. A difficult activity, which is in full development.
The guide to exceptional establishments
The following table allows you to identify who are the major players in the BPO industry. Note that the ranking takes into consideration changes among the most important players that are waiting for approval by the regulatory authorities. Behind Teleperformance, the new Sitel-Saham group should take the 2nd place in terms of size. Comdata and Konecta will become number 3 worldwide.