Dealmakers of the year in the customer experience & service department:
Publié le 06 janvier 2020 à 08:18 par Magazine En-Contact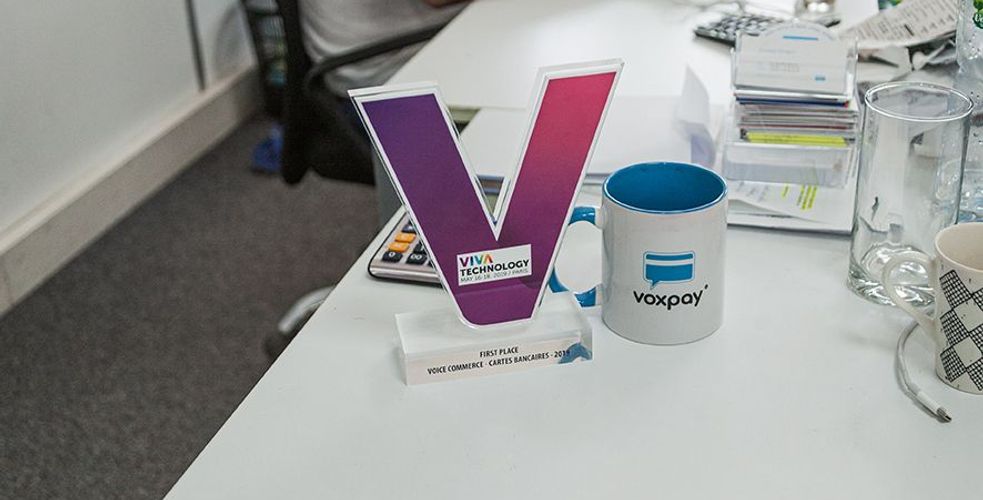 1/Teleperformance stock up 51%.
ADM Value was sold to Tessi for 110 million euros. Claude Briqué recovers the fruit of his labour and of the risks he took: he was one of the first to believe in Madagascar as a place to set up contact centres.
2/MyOpla's turnover in Tangier and Tetouan, where it is based, grew by more than 35% and will go over 1,500 employees in 2020. According to our information, Vipp Interstis, a telesales specialist, should open two new contact centres in English-speaking countries in sub-Saharan Africa . Both midmarket players in the outsourced customer experience were created by veterans of the business.
3/Adyen has just signed with MacDo to manage that key moment in the customer journey: payment. Launch of the operations in the UK.
4/Voxpay installs its PCI DSS-certified voice payment solution at a major luxury goods company, at a large mutual insurance company as well as at big car companies.
5/Agaphone, forty years after its creation, continues to believe in the virtues of telephone permanence and outsourced reception. Valentine Lambert has set up a new production site in Cabourg and now signs contracts with ETIs and large law firms.
Denis Marsault – © Edouard Jacquinet
6/Diabolocom, Kiamo, Nixxis, Axialys, Vocalcom in good shape (software and platforms for contact centres)
The former has signed major deals, notably with I.Qera, while the latter renewed its contract with Teleperformance last spring, after a very hard-fought call for tenders. The Moroccan subsidiary of Vocalcom also equips Myopla, which has developped for its own use connectors with Zendesk. It is a difficult choice that Solocal will have to make in the next few weeks as it wants to reequip its 800 sedentary sales agents: Diabolocom and Vocalcom are said to be on the short list but the Solocal's purse strings might prove too tight.
7/Zaion and Ilibot By Viavoo attracts brands that believe in callbots.
The former impressed with the creation of the 1st bot of order installed at Butagaz or the bots which make it possible to carry out visit reports from visitors to be made by breakdown services. The latter makes good use of its know-how acquired in listening to customer feedback.
IVR could increasingly be replaced by those intelligent bots whose functionalities go far beyond sorting and identification. More than 20 service providers say they are creating thems in France France, but our latest benchmark, published in issue 113, indicates that the battle will be fought between few players. The teams and the means to be agreed are indeed considerable.