Zaion raises €9 millions of funding to revolutionize the customer experience with voice and Artificial Intelligence
Publié le 26 mai 2021 par Magazine En-Contact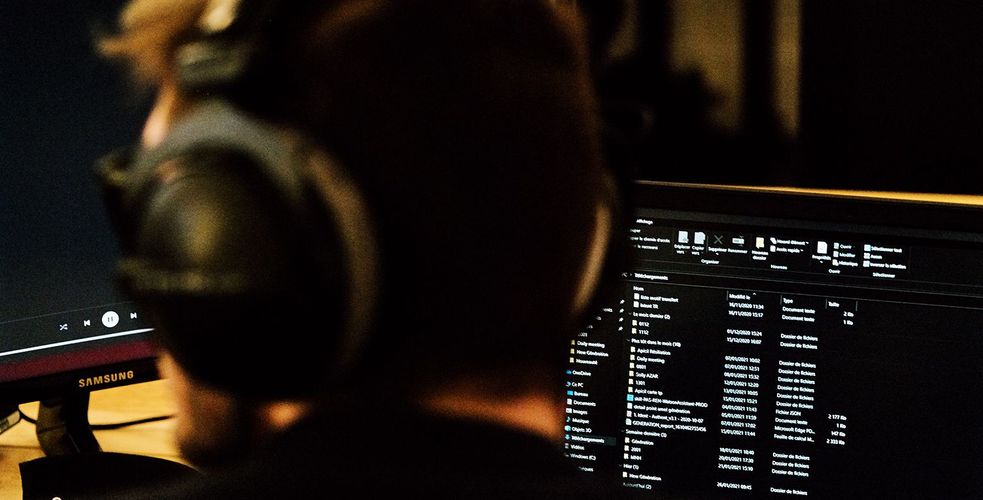 Zaion's ambition is to become the European leader in customer relationship solutions enhanced by Artificial Intelligence. This Series A round of funding led by Fortino Capital and Truffle Capital aims to accelerate its internationalization and the development of its solutions. Zaion tripled recurrent revenue in 2020 in addition to a new round of funding.
Founded in Paris in 2017 by Franz Fodéré, Zaion is pleased to announce a €9 million Series A funding round from Fortino Capital, Truffle Capital, Pro BTP Innovation and Bpifrance. La France Mutualiste, a reference investor for Zaion, is also participating in the deal.
Zaion is helping companies improve their customer experience through Artificial Intelligence. Its solutions aim to improve the customer experience by placing voice at the heart of an engaging, interactive, and effective relationship; &speed up the digitization of customer processes by automating the processing of simple, repetitive, and high-volume conversations; enhance human capital by assigning higher value-added calls to advisors and reduce operational costs.
Its consistent development has enabled it to become the leading player in the French Callbot solutions market with more than 1 million inbound calls handled per month, 100 Callbots in production in 5 languages and across 3 countries, 50 key accounts in various sectors such as insurance, assistance, healthcare, banking, real estate, public services, automotive, transportation, and telecoms.
Further development of AI solutions and acceleration in Europe
Having already established a presence in Germany and Belgium, this new round of funding aims to step up Zaion's internationalization in Europe while consolidating its leading position in France. Through its R&D center aptly called the Zaion Lab, Zaion will continue to develop its Artificial Intelligence technologies through Voice AI (speech recognition), conversational AI (Natural Language Processing) and paralinguistic AI (gender, age, tone, and emotion detection).
The company has 80 employees and is planning to double its workforce by the end of next year.
What they say
Franz Fodéré , founder and CEO of Zaion: "After a recurrent revenue growth of more than 200% in 2020, we want to reach a new milestone and make Zaion the undisputed leader in conversational Artificial Intelligence in Europe. Voice is the most natural channel to engage with a company or public administration. Based on this premise, our ambition is to create the customer relationship of the future through AI based on a seamless, engaging, meaningful and effective customer experience. For this new stage I am delighted to bring on board investors with a culture specific to Northern Europe and capable of supporting us in long-term international development."
Filip Van Innis, Investment Director at Fortino Capital: "Zaion addresses the global conversational AI market that will reach €102 billion by 2026. We believe that with its proven customer relationship experience and AI technology expertise, Zaion will transform the customer experience and significantly improve user satisfaction."
Photo de Une : Chez Zaion - © Edouard Jacquinet