Marcos Gallego announced at Konecta? Royal Couscous in BPO, season 3
Publié le 26 octobre 2023 à 04:31 par Magazine En-Contact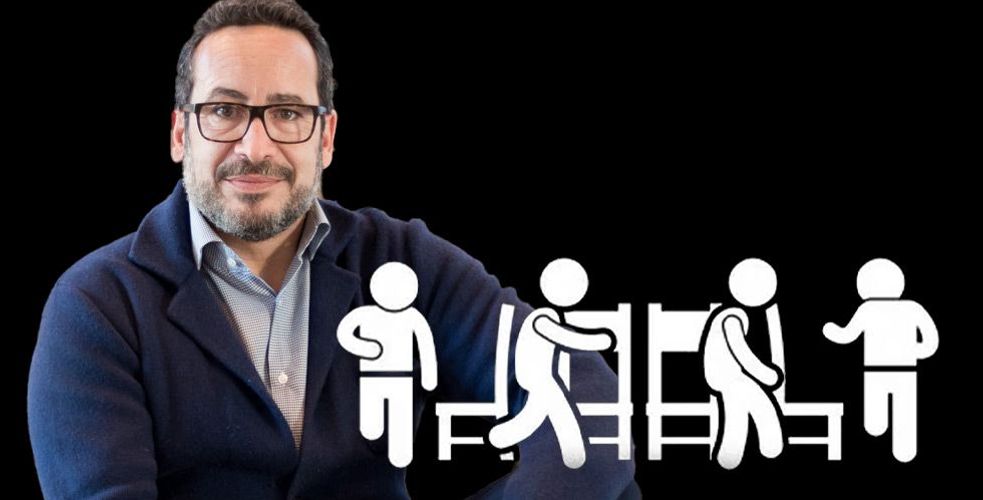 Currently CEO France-Africa-Benelux at Majorel, Marcos Gallego is being tipped by the bookmakers 10 to 1 to join Konecta, the world's number 6 call centre and BPO company. He previously held management positions at Armatis and above all at Teleperformance, where he ended up CEO France. The information has not been confirmed, but...
An experienced industry professional, Marcos Gallego spent 7 years with Teleperformance, just over two years with Armatis and has been in his current role for over a year with Majorel, which is soon to be acquired by Teleperformance.
Of Spanish origin, Marcos Gallego could be compared to Xabi Alonso, the famous Spanish player who also made a career for himself abroad: Liverpool, Real Madrid and finally Bayern Munich have all benefited from the talent of the defensive midfielder, now coach. At the peak of his career, Xabi Alonso was transferred to Real Madrid for €35 million.
After Couscous Royal in CRM, Couscous Royal in BPO, it's a game of musical chairs in BPO, as we reported yesterday.
The information has not been confirmed by Konecta or by the interested party. One thing is certain: Konecta's central defence and attack are now largely Spanish-speaking.
In the following video, filmed at the 2018 Customer Experience Forum in La Baule, Marcos confesses his passion for customer experience. And the Gendarmerie Nationale its passion for French CRM tools... particularly easiware. The latest news is that the Gendarmerie Nationale has decided to switch to Salesforce in 2024. What am I learning?