The Spanish hotel Parador de Granada suspected of charging for a non-rendered service
Publié le 16 mai 2023 à 14:34 par Magazine En-Contact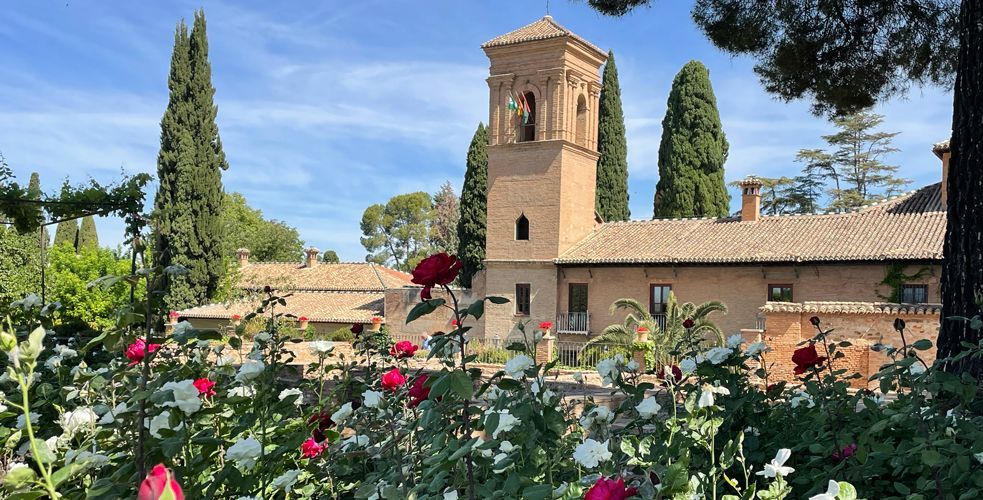 Located in the Alhambra (Granada, Spain) the 5-star Parador hotel charges for fictitious laundry. (Unfair business practice in a magical place.)
Does Parador.es, a public company serving Spanish tourism, have any surprising practices, such as charging for services not rendered during certain stays? A French tourist couple was charged a lavanderia fee (23 €, see document) for a service neither requested, nor provided. Is this an isolated case?
About ten years ago, in the USA, the Hilton chain was attacked for having added, at the foot of each invoice, the cost of newspapers and magazines made available to the client, such as USA Today.
The facts: laundry work not requested, performed and yet charged.
As specialists in customer experience and mystery shopping issues, particularly in tourism, a French couple stayed in Granada, enjoying the two most beautiful hotels in the city in Andalusia, famous for the Alhambra gardens.
They stayed two nights in Granada, the first at the Alhambra Palace Hotel "where everything went wonderfully well." The second night at the Parador Alhambra Palace started well too, despite the receptionists trying to upgrade all hotel guests at check-in.
The real surprise came at check-out, when the invoice showed a charge for the laundry service, although no service was requested or carried out. "We pointed this out to the reception manager, who said that this was the norm in all hotels, as if having towels in your bathroom was an option. "23 euros extra, on each bill, enough to make a small war chest, if the practice is repeated when the basic room is already billed at more than 400 euros per night.
When contacted, the general management of the Parador group, a group of luxury hotels in Spain run by Pedro Saura, has not yet reacted. The couple in question asked Marian Montero, the hotel's director, for an explanation. "We stayed at the Parador de Cádiz, which is very modern and remarkable, without seeing such services on the bill," said the French guests, determined to escalate this incident ticket, as the complaint specialists call them.
Undue billing for additional services is a temptation that can cost companies dearly, but one that is not easy to prove. In the USA, in the case of Harmon vs Hilton Group, a judge finally decided to close the class action initiated by Rodney Harmon. The facts showed that more than half of USA Today's single copy sales were made in Hilton hotels, with revenues from these sales bringing in as much as $82 million for Hilton each year.