Ten stands worth checking out at the Salon Stratégie Clients in Paris (CX event)
Publié le 28 mars 2022 à 10:50 par Magazine En-Contact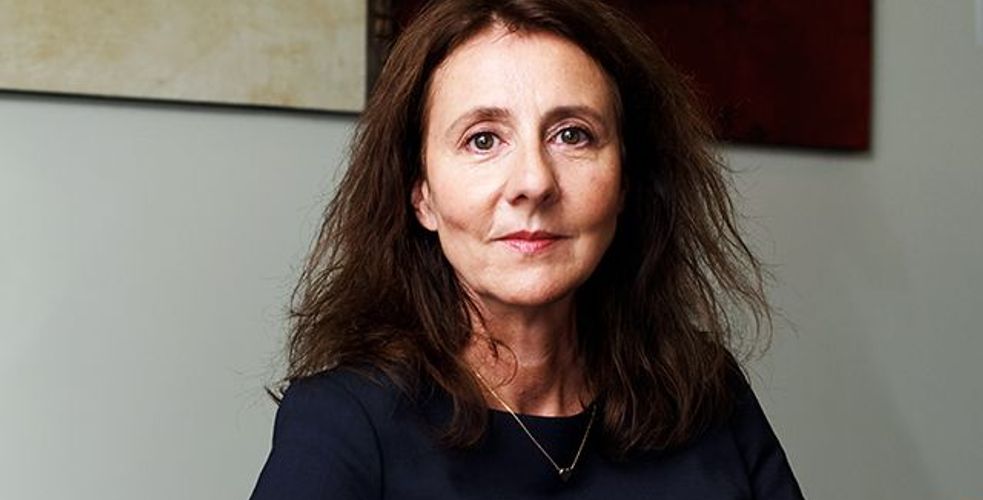 For those who don't have three days to devote to a thorough visit, but who have understood the vital importance of developing omnichannel strategies within their business or of alleviating, quickly as possible, the pain points that COVID has brought up in their organization, the editorial staff of En-Contact magazine offers, like a Michelin Guide, a selection of stands worth checking out (nb, this drastic selection was imagined with a twenty-minute stop per stand in mind and two bathroom or conversation breaks with old acquaintances met in the aisles).
The smile on the phone can be manufactured, revealed and this has an impact on the outcome of the conversation and the NPS - Alta Voce Stand F21
The management of intermediate staff, supervisors must be differentiated according to their profile and motivation - Care to Care D67
The relational skills of a front-line agent or collaborator can be evaluated, as well as the modes of communication - CoRelations E16
Salesforce or Zendesk are not the only ones that can manage multi-channel customer service in ticketing mode: a French editor has already proven it (Ardian, rarely if ever proven wrong, has not put a bet in for nothing) - easiware D48
To sell by phone, prefer soliciting intentional leads - Hipto E73
Customer service representatives need a platform that provides access to all information to save time - Innso E22
Telemarketing can be much more efficient, made compatible with Bloctel and the new Arcep numbering. If you haven't already, you have to meet the category champion – Manifone C44
Voice payment can be seamless, PCI-DSS certified so as not to create a break in the sales path and its conversion. OBS (Orange Business Services) is on board worldwide on this topic - fintech Voxpay F15
Handle all low-value interactions in a personalized and industrial way, thanks to callbots - Zaion has established itself as a true winner C64
Considering the complexity of that last topic, you might well as well go to the conference of the director of customer relations of the Banque Postale, Sandrine Beltran, on March 29, at 12am, in the large amphitheater at Porte de Versailles.
Photo de Une : Sandrine Beltran (la Banque Postale, my French Bank)
Observers will discover that none of the world champions of BPO and outsourced customer experience (Teleperformance, Sitel, Comdata, Webhelp...) have chosen to have a stand: times are hard and the decline of the energy market is worrying, but at stand D36, one of the most dynamic representatives of our market will be present in person. Twenty-five years of experience in telesales and customer service have not deterred him from the business. Charles-Emmanuel Berc will sign his book Le Métier du responsable d'équipe. And on the evening of the 30th, he has even planned the discobus (by invitation only).
To be read on Monday 28 March, the great absentees of the show.
By Manuel Jacquinet and Benoît Hocquet