Tangier CX Forum, 1st Edition - from May 13 to 16, 2022
Publié le 04 mai 2022 à 14:49 par Magazine En-Contact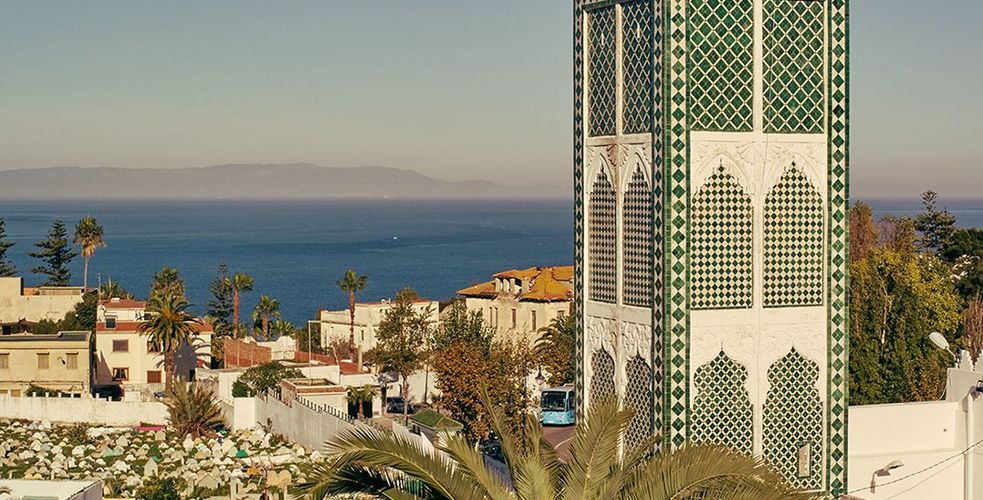 Enabling the discovery of the opportunities and benefits related to BPO, IT, CRM and outsourced customer experience on the African continent with Tangier and its free zone as case in point along with sub-Saharan African countries.
Promoting meetings between entrepreneurs wishing to settle on the African continent and specialists in the IT, Telecom, BPO and customer experience sectors, not forgetting users already established there and whose experiences and achievements are tangible.
Introducing the cultural, artistic and technological hub that Tangier represents and has always been.
Providing tourism, hotel, banking and service companies with the opportunity to learn, train and practice about customer and guest experience, thanks to master classes led by the best French, European and African experts.
---
---
Day 1 - Friday, May 13th, 2022
Master classes: What French consumers, spectators, travelers owe to Africa and its luminaries!
The outsourced customer experience in e-commerce can be provided from Tangier. Denis Marsault, Myopla (partner of Cdiscount, Mister Menuiserie, Engie, etc.)
How to plan and organize back office tasks, appointments with client and field services? Fiber routing in France and the installation of millions of meters. Ahmed Belahsen, Marketing Call Center.
Morocco, first destination for French-speaking offshore. Amine Belhaj Chief of Staff of the Minister of Commerce and Industry and Youssef Chraibi, President of FMES and founder of Outsourcia.
Security in French stadiums + writing one's first book. Abdoulaye Sissoko, author of Quartier de Combat
Day 2 - Saturday, May 14th, 2022
Master classes and workshops:
Cameroon, Benin, Togo: the Chuck Yeager-like adventure of Charles-Emmanuel Berc creating and operating contact centers in sub-Saharan Africa - with Laurence Caillette, VIPP, Operations Director
How and why has Africa become the strategic hub for acquiring new customers, in energy, telecom or consumer credit? How to improve customer acquisition while respecting the legislation, Bloctel and taking care of the employee experience - with Lounis Goudjil, Manifone, Founder ; Jonathan Zisermann, intentional leads provider ; Michel Zedde, Meilleur taux, equipped by Diabolocom ; Sahbi Gargouri, Advancia téléservice
Training and leadership in customer service teams, stores and contact centers with Eric Faure, Corélations
Best practices for valorizing an existing customer portfolio: strategy and methodology for a contact policy, cross-selling, identifying ambassadors with Karine Auffret, Outsourcia, Key Account Director
Speech to text and Quality Monitoring at the heart of the customer and employee experience. History and demonstration of DeepTranscript and Callity tools with Nicolas Panel and Yann Bermond, Co-Founders
Day 3 - Sunday, May 15th, 2022
Conferences:
"I wanted to create a concierge service in Tangier. It didn't go quite as planned" Master class animated by Guillaume Tanhia and Manuel Jacquinet and a French specialist of training in luxury hotels.
How to make life easier for customer service agents? Master class animated by Innso, a subsidiary of Sitel Group
Moderation, a job of the future - for Facebook but not only! Hervé Rigault, CEO of Netino by Webhelp
Day 4 - Monday, May 16th, 2022
Visit of the Myopla facilities. It is rare to be able to enter the nuclear reactor of an e-commerce back office platform - and one of the most efficient at that. Q/A sessions with the teams and feedback on the last Black Friday. Visit of the Free Zone and its hot spots.