"OceanCall, the BPO specialists, blew my mind", Customer's testimony
Publié le 27 octobre 2023 à 12:09 par Magazine En-Contact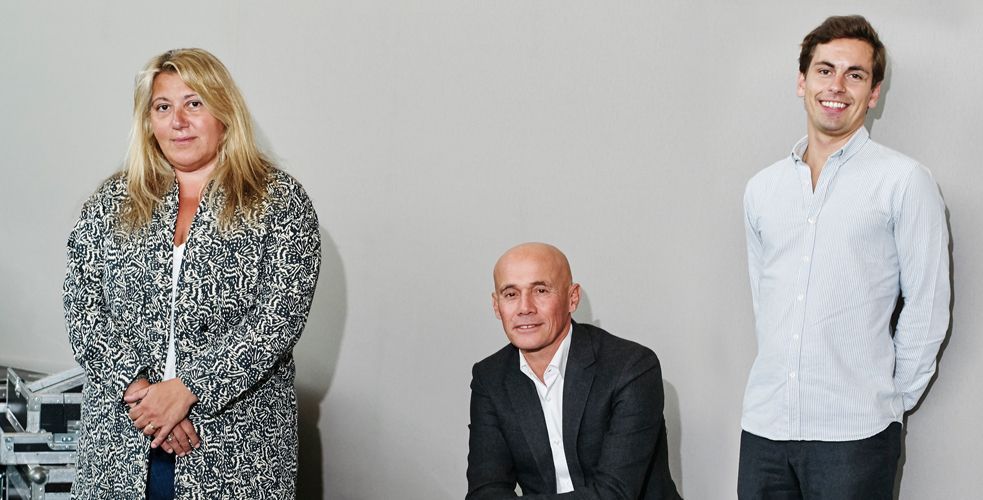 Disappointed by large BPO and customer experience providers who are busy merging with each other, many customers are turning to more agile and committed service providers. Ocean Call is one such provider, and has succeeded in building customer loyalty, sometimes exceeding expectations and KPIs.
Having arrived in France almost three years ago, the group headed by Benoit Foillard, which specialises in outsourced customer service and telesales, inaugurated its 7th production site a few days ago, in a fifth country. After Madagascar, Mauritius, Serbia and France, it's Morocco and Marrakech that the young team, which is beginning to make a name for itself, has chosen. Well-known and appreciated by major players in the transport sector such as GLS and Pickup Services, OceanCall Group recently began working with Voyage Privé, which selected it after a selective consultation.
"We have French-speaking sites on different continents so that we can adapt to all types of demand, and even a multilingual site in Serbia. What we were looking for in Morocco was the dual capacity to deliver a good service, at near-shore prices and less than 3 hours from Paris," explains Jelena Simic, Director of Operations, who has an impressive track record in the industry (Teleperformance, Rue du Commerce, etc., see her video below).
Based in Aix-en-Provence, the group is forecasting sales of €20 million by the end of 2023, and embodies this family of ambitious mid-market outsourcing players. "Many major brands tell us that they are a little frustrated by the inflexibility of the big players in the sector, who are concentrating on mergers and acquisitions. But there are still niches: in e-commerce, almost 30% of customer service calls are motivated by a query about the location of the parcel (the famous WISMO). Carriers and logisticians are customers we like," says Benoit Foillard. Privateer yes, but keen to discover new continents. To keep pace with growth, the management team has just added a senior executive from one of the major call-centre brands.
"They blew my mind"
"During COVID, we had to outsource some of the very large volumes of contacts and requests we received. We had to find and set up overflow solutions very quickly. Both OceanCall and Comearth proved to be remarkably responsive and available service providers," says Rémy Tappero, Customer Experience Director at IMA, the leading assistance provider for mutual insurance companies. "Tom and his team understand these constraints and have adapted to them. And they even blew me away: they responded and found solutions to problems that we hadn't even identified. That's what you get from mid-market BPO players.
Based in Aix en Provence, Novi Sad in Serbia, Morocco and with a very large footprint in Madagascar, the group has laid the foundations for an ambitious development plan. From medical tele-secretarial services to pre-sales and customer service in the transport sector, its offering covers all the key moments in the customer journey, with a strong attention to detail: its location in Puyricard, for example, has enabled it to recruit and develop the loyalty of agents who are passionate about customer service, a key subject. "I was fed up with spending 45 minutes travelling to Les Milles, morning and evening," says Jorge, a 50-year-old recently recruited. Nb: Aix-les-Milles is the large tertiary sector zone adjoining Aix en Provence.