Charly Martins, the crooner who desperately wants to succeed one day. His life in photos
Publié le 07 juillet 2023 à 11:02 par Magazine En-Contact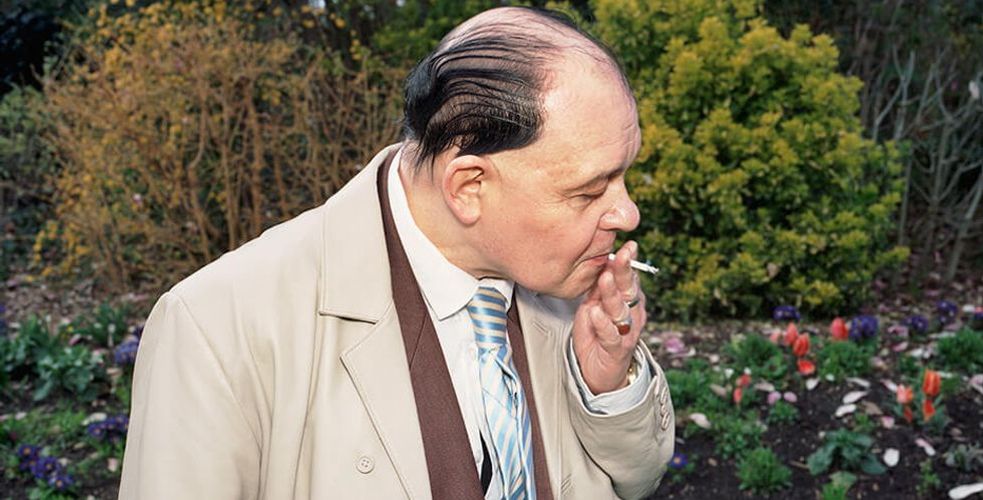 "Charly Martins dreams of his forthcoming stardom from a council flat. The crooner singer, always in search of love and his next concert, is desperate to break through one day. But music makes it all worthwhile. On the night of 31 December 2018 in Paris, in a parish canteen, he sang two songs. One of his compositions is called Nous allons nous revoir. That evening, photographer Edouard Jacquinet met him for the first time and made him a promise."
Less than three years after the publication of his first book, Marguerites, Edouard Jacquinet publishes Charly Martins, the story in photos of his encounter with a singular crooner and a few fragments from the life of Martial Sanglard.
Co-published by Leaf and Malpaso-RCM, the book was previewed at the Galerie Sheriff on Thursday 29 June.
Charly Martins, by Edouard Jacquinet
First edition of 500 copies
23.5 x 30 cm
72 pages
Hard cover
ISBN: 978-2-9574915-7-5
Price: 38 € France VAT included
To order the book, click here !