A BPO story: A short account of the ways Sitel operated crisis calls for Buitoni (Nestlé) and Kinder (Ferrero) in France
Publié le 12 septembre 2022 à 10:39 par Magazine En-Contact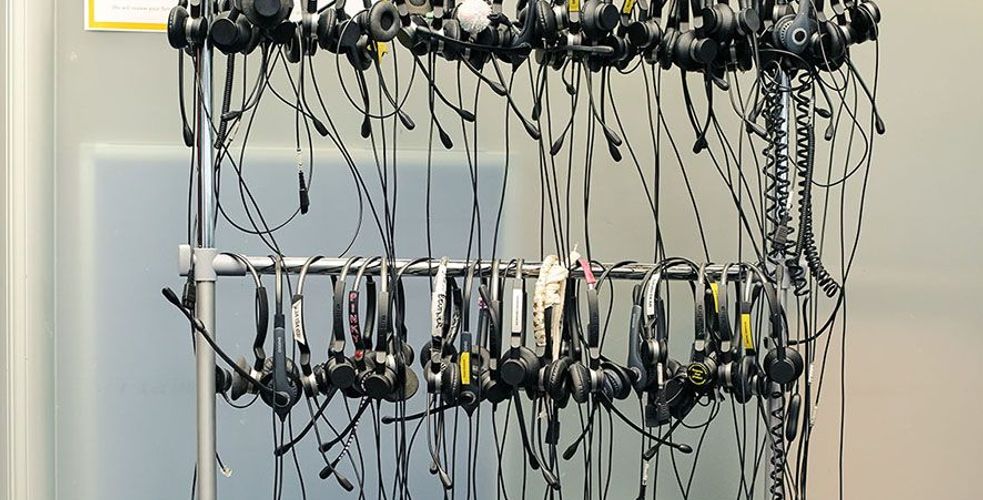 Pizza is at the heart of customer experience: it needs to be good, to be smoothly ordered, often by phone, as Pizza Hut made it a habit. But once in a while, unfortunately, its frozen version (Fraîch'up by Buitoni) starts a crisis. When Zendesk falls short and Sitel comes handy.
A shut mouth catches no flies. The saying proves particularly true in the business world and even more so at Nestlé, the ever-discreet Swiss multinational. The product recall and customer service, set up by the Swiss company with the help of service provider Sitel, were to be broached upon on French radio last Saturday. The proclamation of King Charles III made the story shorter than it should be, though it managed to slip through the crack.
Buitoni and Kinder, two health scandals, one same hotline provider for information and product recalls
Last spring, two food companies, Buitoni (Nestlé) and Kinder (Ferrero), underwent two crisis of most serious kind in France: e. coli infections were linked to frozen pizzas produced by Buitoni and the death of two children, and salmonella contaminations to Kinder chocolate products produced in Ferrero Belgian factory. In both cases, Sitel, soon to be number two in BPO and customer relationship management in the world, was at the helm of the customer relationship management, providing customer services and crisis hotlines. However, the two companies did not handle the situation in the same way.
Callbots working their magic…
With calls about Kinder products, callbots proved very useful in order to handle the flood of calls, simpler demands, and predict the volume of contacts. In France, several editors, such as Hellomybot or Zaion, design and implement them. Bruno Sperry, Zaion's director of performance and improvement, told us at the time that the callbot was developed over a weekend: « When Sitel would notice that the flood of calls got out of hand, they could activate our callbot with more intensity. » Sitel added: « 80 volunteers among Ferrero's staff were mobilized at the beginning of the crisis, soon overhelmed by the volume of calls (20 000/hour in the first hours. That's when we came in, setting up the virtual contact center in 72 hours."
At Nestlé, there was no such thing. Nestlé's PR agency, Weber Shandwick, when joined to comment, explained that « Nestlé preferred human contact. » As explained in previous articles, there was some confusion about the handling of calls for the Buitoni crisis, which were said to be recorded by teleoperators without the mandatory announcement that should warn the caller and ask for his compliance. Weber Shandwick precised that they « were not recorded. It was a mistake if Sitel told you otherwise. The system was implemented at quick speed, with more than 350 telephone operators, and the handling of more than 40 000 calls, and an 80% came completion rate. Seven people dealt with more than 5000 interactions through social media. »
The importance of being monitored
Manuel Jacquinet, editor-in-chief of En-Contact, a magazine dedicated to customer experience and customer relation was to appear in the radio program that ended up shortened to comment upon the importance of call monitoring to improve response scripts. This is also important when it comes to telemarketing and to check on the compliance of the teams' sales pitch, at home or from service providers.
A few things to remember
Buitoni Food Company and Nestlé handled 40 000 calls during the crisis.
Sitel Group and Teleperformance are the best experts in crisis management on the French Speaking Market.
Callity, callbots by Zaion or hellomybot.io allow for the handling of millions of calls and the real-time monitoring of what is most important in those conversations.
Sitel will be present at the 10th edition of the French Forum, the first forum dedicated to customer experience in France.
Photo de une : Headphones and microphones, Sitel's call center in Plymouth (UK) - crédit © Edouard Jacquinet