Peter Fergus-O'Brien appointed CEO Intelcia US and English Speaking Markets
Publié le 11 octobre 2023 à 10:28 par Magazine En-Contact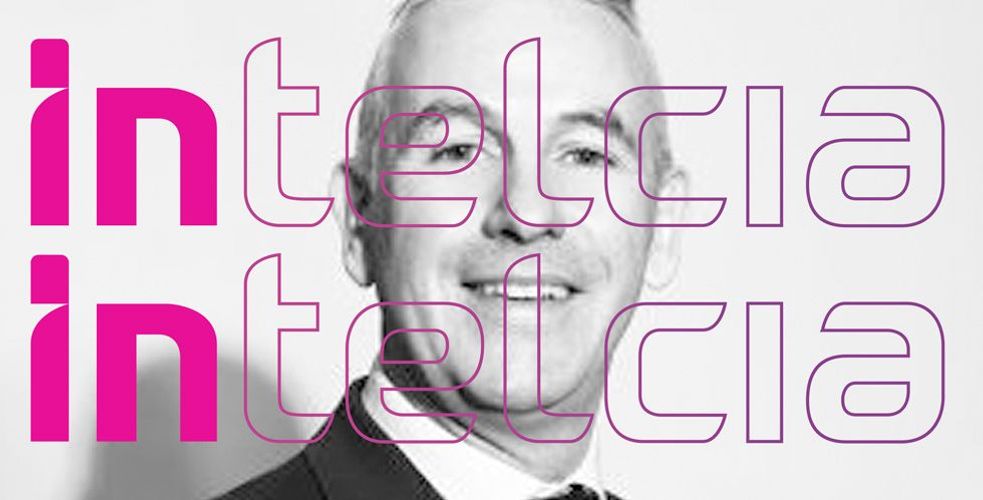 Intelcia, the Moroccan lion cub racing ahead in the BPO sector, has appointed a first-rate recruit. He takes up the position of CEO US and English Speaking Markets.
Karim Bernoussi and Youssef Elarofi are delighted to announce the arrival of Peter Fergus-O'Brien as CEO of Intelcia US and English Speaking Markets. With over 25 years experience in the industry (DHL Europe & Africa, former President of Sitel Northern Europe, former President Teleperformance French Speaking Markets …) Peter is the perfect fit to successfully undertake our expansion and growth strategy in this important market.
Peter: "the trajectory and success of Intelcia over the past 20 years has been absolutely admirable. With over 40.000 professionals in more than 17 countries, it is an honour for me to join the wonderful Intelcia family and an honour to lead the development of the Company in these very strategic US and English Speaking markets".
A former director of Sitel, Teleperformance and DHL, this Irishman, who appreciates Paris and healthy, frank business relations, spent several years at the helm of the world's biggest players in customer experience and BPO. He then worked in international transport, during which time he had the opportunity to become a customer of some of the groups mentioned above. This added to his already rich vision of what customers expect when looking for a global partner.
Peter Fergus-O'Brien joins a group whose ambitions for growth remain intact, particularly in the English-speaking market, which has been its focus for years, and which is now one of the biggest French-speaking players, if the number of employees in France is anything to go by: more than 4,000 since the acquisition of Coriolis Service.
Karim Bernoussi, co-founder of Intelcia, was in Dreux a few days ago, at one of his French centres where he serves a large number of customers, some of them new, such as Edenred.

"In this business, you have to like people and share a certain number of values", says the Franco-Moroccan with a touch of mischief, who has still not been accepted as a member of the SP2C, the professional association for call centres, despite the size the group has now reached. An old story, as Karim once recounted, in an industry where individuals are still key and the primary asset. The consolidation and merger phase is already well underway within the world's top 10 (Teleperformance and Majorel, Concentrix and Webhelp) and the group co-founded by two Moroccans knows that it must seek growth in the world's leading market, the English-speaking one.
Intelcia is recruiting one hell of a "player" whose human values have left their mark on all the employees who have worked with him, and who is passionate about the field: it was from an Egyptian BPO centre that Peter confirmed this morning that he was now back in the field.

Intelcia now employs 40,000 people and has announced consolidated global sales of €600 million. The share of its turnover accounted for by its major customers SFR and Altice has now fallen below the 50% threshold.