Illegal upload on YouTube: A french movie producer orders Webedia to stop the streaming of his comedy about Call Centers
Publié le 03 mars 2022 à 15:50 par Magazine En-Contact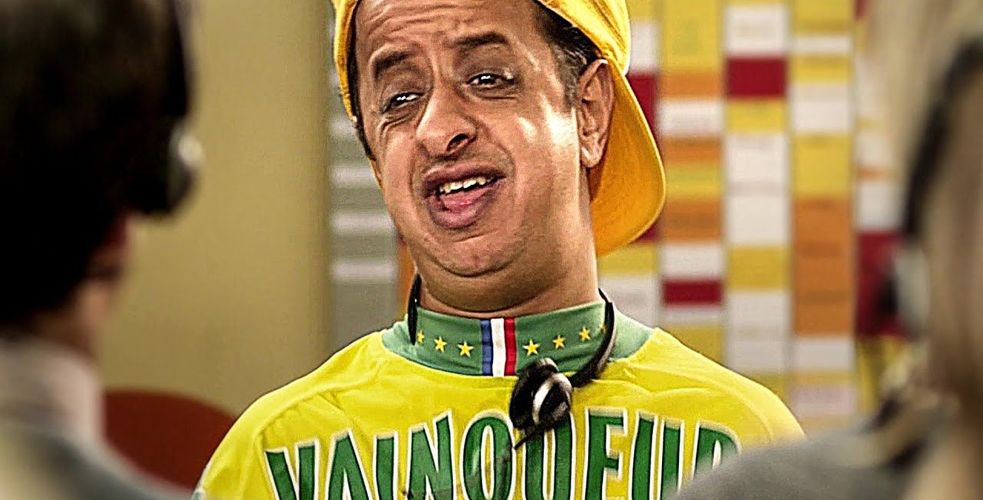 Two million views in one year for a French independent film illegally distributed by Webedia (Boxoffice) on YouTube call for an attack by the producer. Manuel Jacquinet – co-writer and executive producer of the comedy Operation 118 318, customer abuse – today summoned Webedia (owner of the YouTube channels Boxoffice | COMÉDIES | Films Complets and Boxoffice | Films Complets in French) to put an end to the illegal broadcasting of the film which has been happening for one year on the two channels. It has been viewed more than two million times already.
The comedy, about which Le Monde (Thomas Sotinel) wrote that it "is not without relevance and impertinence" on the world of call centers, telephone platforms and canvassing (and which features Booder, Jackie Berroyer, Lionnel Astier, Alexandre Steiger, Bruno Hausler, directed by Julien Baillargeon) was released for the first time in theaters in November 2010 and has never been broadcast on any channel. Manuel Jacquinet, co-writer and executive producer of the film, chose to produce his film completely independently, without a theatrical distributor at the beginning of the project and without a network to finance it. "We are very surprised that a group like Webedia would so cavalierly take over the broadcasting rights of a work. We couldn't even reach anyone at The Box Office Company this morning. 1.9 million views for an independent comedy is good enough based on the positive reviews from those who have seen it, but it's a clear loss of commercial opportunity." At the time of its release, the film had already been taken to court by 118 218, the telephone information operator, which complained about the proximity of the film's title to the brand name it owns. "We had this illegal broadcasting recorded by a bailiff this morning, and we contacted Webedia, directed by Cédric Siré, without success. The defense of our rights has been entrusted to Mr. Etienne Bucher.
The film Operations 118 318, customer abuse, was produced in independent cinema mode by the company 118 Productions, created and directed by Manuel Jacquinet who has since ceased his activities. Manuel Jacquinet is the exclusive owner of all the rights to the work, registered with the CNC under the number RCA 124203.