France's most valuable startup, Back Market faces a lawsuit: a success story's first glitches
Publié le 20 juin 2022 par Magazine En-Contact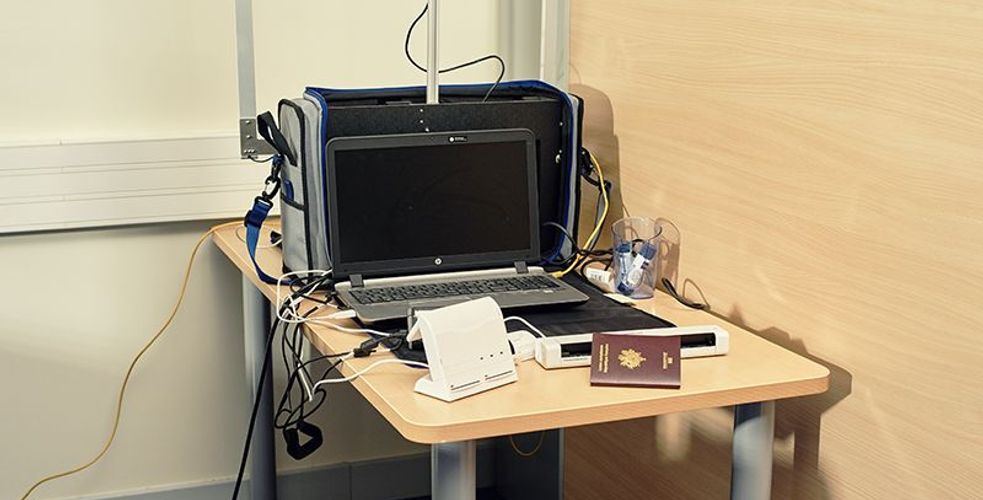 The consumer association, UFC Que Choisir, has filed a lawsuit against the marketplace specialized in refurbished electronic devices (mainly phones and computers). This is the first hitch in a skyrocketing growth and the first tarnish on a reputation that the PR of the company had managed to maintain pristine until now.
Motives behind the charges pressed against Back Market remain obscure since the consumer association chose not to reveal them to the French startup prior to the suit. The company has no other choice than guessing them. When asked if a lot of complaints come the company's way, the spokeswoman of Back Market answers that it is not the case while not facilitating interviews with the head of the customer service or the chief legal officer. How many incident tickets are treated in Bordeaux, where customer service is located, one cannot know. Legal actions for deceptive business practices can result in fines that might reach, at the maximum, 10% of the firm's revenue, and in some other cases, in fines related to a plea bargain as it was the case with the SFAM, now called Indexia.
Last January, Back Market became France's most valuable startup, ahead of the neobank Qonto, at $5.7bn. In May 2021, it had raised $335M in a funding round led by General Atlantic. Generation Investment Management, cofounded by Al Gore and David Blood, former Goldman Sachs' Asset Management, was also attracted by the sustainability pitch of the marketplace. Existing investors, such as Goldman Sachs, Aglaé Ventures, Eurazeo, and daphni also took part in the round. Customer reviews available over the internet suggest that the problems faced by the startup might be more serious than its communication specialists are willing to say. "The biggest issue with market places consists in solving bad customer journeys with refurbished smartphones when you ask for reimbursment", says a specialist expert. This is what hurts according to many customer reviews.