Consulting firms and strategists in customer experience & relations
Publié le 20 mai 2019 à 10:18 par Magazine En-Contact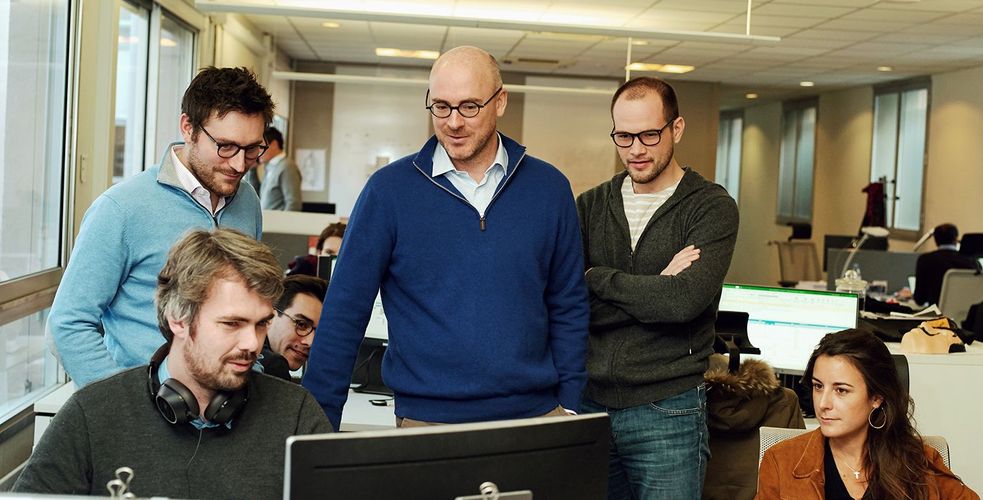 How to identify and choose the right partner and start with the right job.
E /Y or Bain Consulting? Go Beyond or Praxidia or Comdata Digital?
NPS or Customer effort score?
The bosses of small or big businesses who seek to develop or not to fail in the face of Amazon or Alibaba cannot ignore a topic, a theme that we saw magnified and celebrated at VivaTech: Customer experience. More than 67 start-ups had placed the word on the title of their booth.
Maud Bailly (Chief digital officer of Accor) doesn't go three sentences without mentioning the term (link previous article) while Ian Rogers and his teams at LVMH had made it the theme of their start-up competition this year (Crafting the customer experience). Every day the theme covers different realities and issues: the absence of Wi-Fi in a campsite is a mistake that must not be made, while in stores, it is waiting in line at the cash register that we must try to reduce or even avoid completely, as Monoprix does.
We can therefore legitimately feel the need to look for help with these vital projects and therefore confront the first great difficulty: how to choose the right "clinic" of customer experience?
En-Contact has done the research to provide you with concise answers and a table to help you make the decision!
Image cover : Martin Dufourcq (au centre), gobeyond – © Edouard Jacquinet
---