20 million (Be Relax), 2 billion (I-Zettle), 1.1 billion (Ring)? Open bar and quick decision for the acquisitions or technologies that actually transform the customer journey and the traveling experience
Publié le 07 juin 2018 à 09:50 par Magazine En-Contact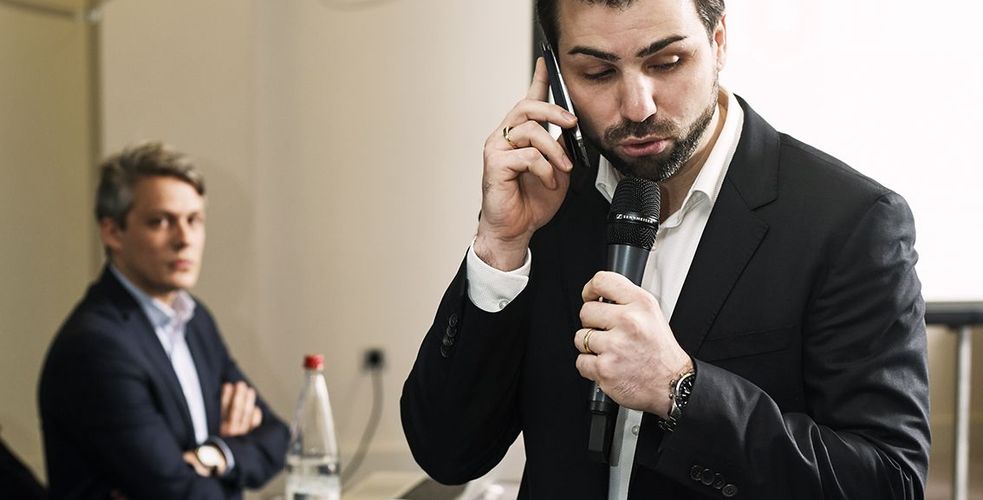 Investment funds are not always great visionaries, but when they understand that activities, technologies or small doorbells are likely to effectively transform customer experience or eradicate one of the real pain points of the customer's journey, they draw out their Sheaffer* to sign real checks.
« And deals are quickly closing! » tells us one of the associates who recently concluded, at two in the morning, one of the sector's transactions. « The discussion was very lively, of course, fierce even but no one, at the table, wanted to break the deal. » « The customer and traveler's experience is revolutionized in many sectors; not betting on the rare good companies would be sin », adds E.A in a smile. The latter is a former trader who recently raised a fund dedicated to everything meant to simplify trade. For years, E.A first operated video clubs and then built an advertising agency that he resold. « Our modern era is amazing: everything changes, but in reality, customers remain committed and loyal to a supplier or brand only if they perceive a difference in what is provided. Either it is good, or it is not. »
In recent weeks, Activa Capital has thus broken its piggy bank to invest in Be Relax, a company that transforms, via its massages and spas in airports, the experience of the stressed traveler. Founded by two French, the Be Relax spa network is already present in airports all over the world. « Airports everywhere are more and more concerned with providing relaxation and well-being services to address stress », says an Activa Capital partner.
Travel Retail, shops where customers do not want to wait but rather be recognized, the hotel industry, all environments are concerned with customer experience and patient journey. In the clinics, procedure of care is perfected, as the quality of restoration and family reception… Sometimes, a small device can change it all, and fluidify the key moment that payment is. But it is also the welcome quality or the possibility of waiting while relaxing. After identifying what enhances the user or patient experience, which may have required a lot of investment and time, companies oversee and verify that the procedures and tools are well used. Retail execution is booming.

Julien Mondhard, founder of Smice, after struggling for a while, came to the same observation: « mystery shopping interested no one. But now, knowing you have spent years designing a differentiating experience for your stores, shops, hair salons, you want to make sure that it is actually delivered. I figured that this has a different name today (retail execution) but it is not important. We have not changed our tasks: we check that the smile is here, the toilets clean or that the process has been well explained. « Even funeral homes now monitor the funeral experience, » adds in a laugh the entrepreneur, whose backlog has doubled this year.
Allo-Media (cover picture : Romain Sambarino by © Edouard Jacquinet), the start-up that installed the vocal cookie in conversations, raised 8 million euros.
Read our other articles in English here.