Wismo is one of the Top Customer Service Inquiries. What about talking with easiware happy customers ?
Publié le 23 mai 2022 à 09:26 par Magazine En-Contact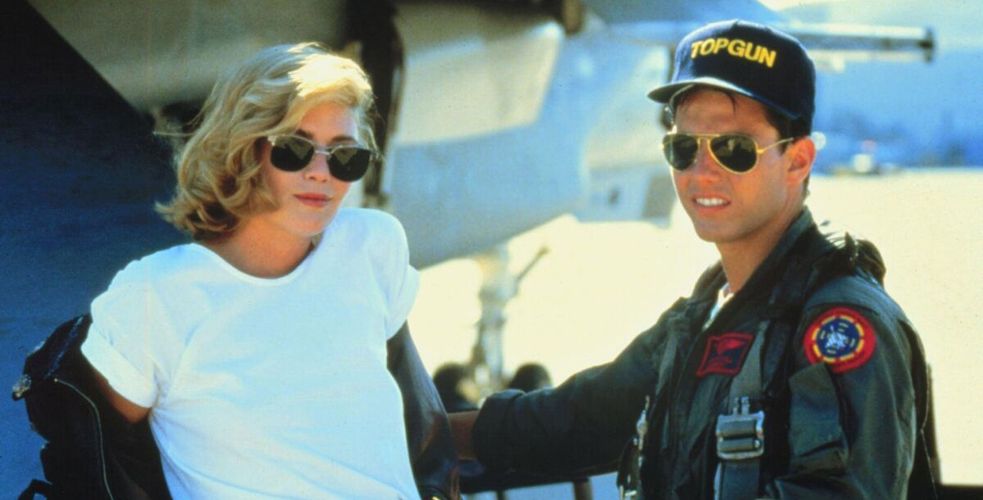 Zendesk is for sale and under pressure*. When it comes to software solutions for customer service, is it time to consider French publishers such as easiware? Private equity funds Ardian is showing the way, providing easiware with the means to grow. On June 9, come see the big picture, work on your Wismo (where is the delivery of my parcel, gift, bouquet of flowers?) and admire the 18th century furniture at the Nissim de Camondo Museum.
6 real top guns of WISMO will gather in Paris, on June 9, to participate to the Love Brands Day of easiware, to bear evidence of their proficiency in such matters and share some tips.
On June 9, in Paris, in the bucolic setting of We Are, 73 Rue du Faubourg Saint Honoré, En-Contact magazine and more than 500 Love Brands customers of easiware are invited to talk about the difficulties, the joy and what it takes to become and remain a... top gun of customer experience! Age doesn't matter, on the contrary, it sometimes takes thousands of hours of flight to know which dial to follow.
3 seasoned pilots (who have shot down many a pain point in the sky) will tell about their failures and breakthroughs. They have worked with world leaders; it's rare that they taking the floor and their words backed by experience. Coralie Beaupied, for example, worked for Air Caraïbes, Air France, AdP, and is currently setting up a customer service for Red Cross employees and volunteers. Which amounts to more than a thousand different phone numbers that need to be straightened out.
Take my breath away will be the main theme and the soundtrack of this musical day, for guests only.
Program of the day:
9-11: For the first time, the French software editor for customer service invites its 500 customer brands (Galeries Lafayette, Nuxe, La Gendarmerie Nationale, Bayard, Florajet, Caudalie...) to share the key lessons of 2021. Customer satisfaction, fundraising, roadmap of innovations planned for 2022: an exceptional morning gathering the software publisher and its uniquely diverse customers and partners.
11:15-12:30: Guided tour of the most enchanting of confidential Parisian museums: the Musée Nissim de Camondo, near the Parc Monceau.
12:45-14:15: Garden cocktail party at We Are.
14:30-17: 4 interventions on how to blow away your customers, visitors or patients, thanks to CRM and why it is necessary to select certain indicators, follow them, and thus have up-to-date data. Take my breath away.
Other issues shall be addressed:
Where's my order? Wismo is the current issue for e-merchants.
*Wismo is one of the top customer service inquiries" explained in April 2021, Lisa Kant, VP Marketing of Zendesk, one of easiware's competitors, a publisher on which shareholders are pressuring to find a buyer, according to Bloomberg, and which has therefore not been able to close the acquisition of SurveyMonkey.
How to proceed in order to assess the interpersonal skills of employees who deal with customers?
Bravery in stores and customer service is just as vital as a good CRM
KYC, the central question to adapt and personalize.
Master classes with:
Alexis de Prévoisin, who worked as a retail or customer experience director for the most important French brands, in shopping centers and is publishing, on June 3, a book co-authored with his daughter: Retail Emotions, retail in motion.
Fabien Fouissard, who worked at Laser Contact (Galeries Lafayette), Teleperformance, Nice and now is at Vekia.
Coralie Beaupied, who manages customer relations and satisfaction at the French Red Cross.
From left to right: Fabien Fouissard, Coralie Beaupied and Alexis de Prévoisin
Photo de une : Kelly McGillis and Tom Cruise - Top Gun