Mister Auto entrusts Matt with delivery requests. But Matt is a voicebot designed by Ilibot
Publié le 07 janvier 2020 à 07:46 par Magazine En-Contact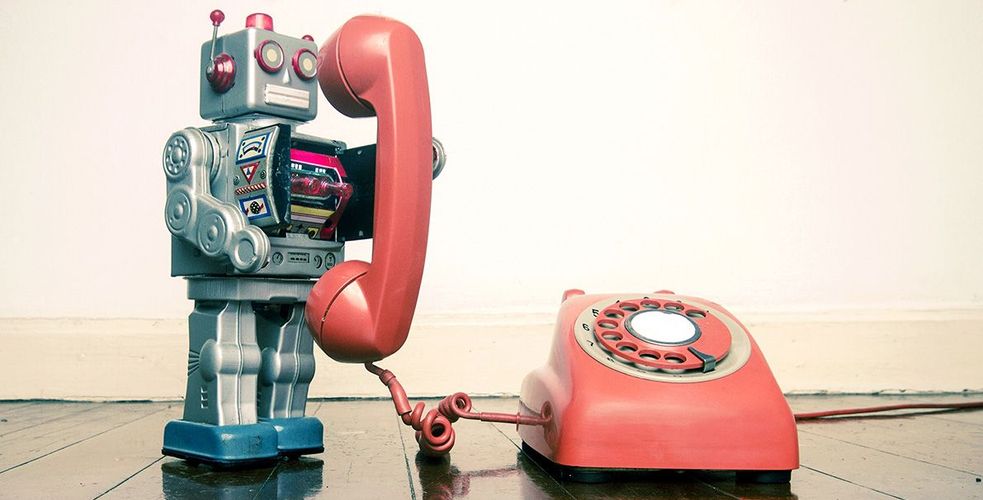 Mister Auto has delved into the callbot adventure by relying on Ilibot, the new technical offer dedicated to voicebots, designed by Viavoo, in collaboration with Sereneo. The results are very convincing, even if the meeting between these two companies was a bit of a coincidence.
NLP, formalization of customer journeys, digital voice, the list of subjects to consider is considerable when you want to set up a voicebot. Audrey Daloz, director of customer experience for Mister Auto (a subsidiary of PSA), acknowledges that choosing a partner, which she made instinctively at the outset, could have been problematic. But Viavoo has exercised its talent in understanding messages for a long time.
"I went to one of these professional events which are intended to allow us to find suppliers. I saw and met 18 of them, because I wanted to understand everything. Very quickly, a list reduced to five possible specialists emerged, especially because I quickly understood that there is a big difference between a chatbot and a callbot" says the director of customer services & experience at Mister Auto. "The understanding of the customer's request and the formalization of the customer journeys, which then correspond to all the identified requests, there are so many real subjects on which our partner has helped us, especially because they master the subject of NLP so well". Matt (the name of the callbot) was set up in four months and he already responds effectively to more than 10% of customer requests on questions related to their orders.
"At any time, we allow the caller, our client, the opportunity to be put in touch with an agent in our contact centres" said Audrey. "But this connection can also be made after the conversation with the bot, when it is necessary to solve a complex delivery problem. It's really exciting and informative to hear the start of the conversation: 'I was on the line with your colleague Matt'. This is a comforting sign of the rapid appropriation of the callbot by our customers" adds Audrey.
"The Viavoo team was very responsive and was able to support us during all stages & had the intelligence not to stay focused on a few observations from the initial specifications. Rapid deployment time & real technicality on all subjects of Matt's design, including the one that seems to me in hindsight as the most complex: the creation and imagination of customer journey scenarios, during the conversation. A voicebot only makes sense if it can get far enough into the conversation, hence the enrichment of the program from the first weeks of production. We have every intention of going much further" she said.
In Cannes, Audrey met Ilibot. They appreciated each other and gave birth to Matt.
By the En-Contact editorial team
A complete dossier on callbot has been published in N ° 113 of En-Contact.
See the subject intro here.