Digital platforms are raising money, but where does it go?
Publié le 17 mai 2018 à 13:23 par Magazine En-Contact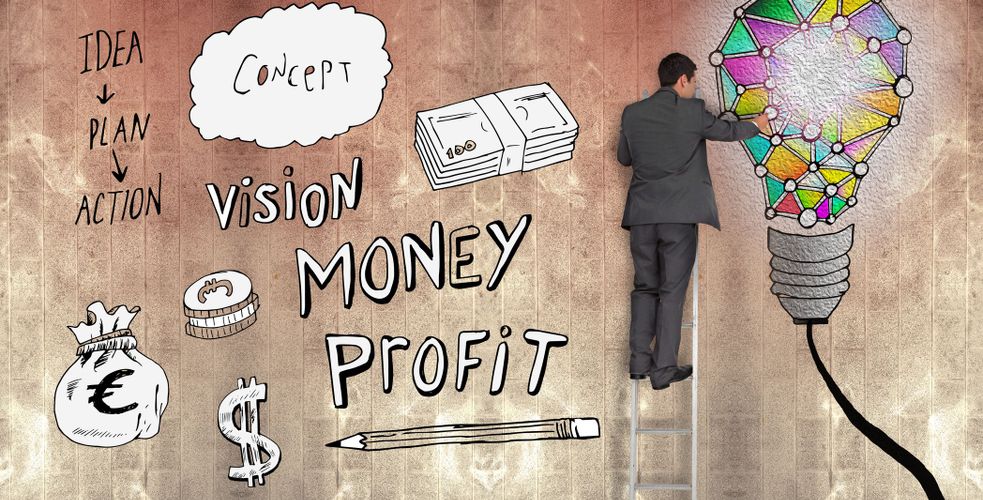 …Apparently not in customer care or compliance.
66% of digital platforms that have raised a considerable amount of money have a negligent or even catastrophic customer service: LeKiosk wins the prize for incompetence. Ornikar, Legal Agency, Legal Start, OpenClassrooms, Meero, Private Driver, etc., the good students rub shoulders with the very bad in the digital platform class, subject: « customer experience and service quality ».
In February 2018, our magazine started tests to evaluate in real and in classical conditions the customer journey offered to the customers or subscribers of these celebrities. For two of the mentioned companies, errors or heavy mistakes are recurrent: lost call, banking data wandering in the open, chat sessions that do not work. Although widely capitalized and with a board of prestigious shareholders, more than half of the companies tested and evaluated contempt themselves with basic API, CRM rented in basic free version and above all entrust the whole to interns badly trained or poorly supervised. More worrying, the provided service contracts, which engage the company, are illegal or stuffed with typos: How can the Meero platform assign rights to photos it does not own? (in artistic property rights, the photographers remain owners of the rights on their images)
But the big winner prize goes without a doubt to LeKiosk, whose customer service could never be reached during our test period, and which prides itself on offering unlimited magazine subscriptions. Cdiscount, recent partner of LeKiosk, is, from a media point of view, great to accelerate customer acquisition, but customer data misplaced on the web, a few days before the establishment of the RGPD, is pretty messy.
---

---
"Drugged" to cloud-based software like Zendesk, Aircall, Hupspot, Slack, etc., the young leaders of these companies seem to spend much more time optimizing the publication of news articles on their website's homepage than building effective customer journeys. The results of the study will be published in June 2018 in our magazine and in the 5th customer experience notebook of L'Opinion.
* Non-exhaustive list of the tested digital platforms: Legal Agency, Bob! Troubleshooting, Captain Contract, Private Driver, Cyclofix, Evian Home, Frichti, LeCiseau, Legalstart, Meero, OpenClassrooms, Ornikar…
Read our other articles in English here.
Results will be published on June 15, 2018. And because Rome was not made in a day, the leaders of these companies and the funds that support them will all receive an indispensable book: The Black Book of Customer Care and Experience.
Le livre noir du service et de l'expérience client, par Manuel Jacquinet, Frédéric Godefroy et Patrick Giudicelli, éditions Malpaso.