Callbot: from the Foirfouille to the Grande Épicerie
Publié le 07 janvier 2020 à 07:45 par Magazine En-Contact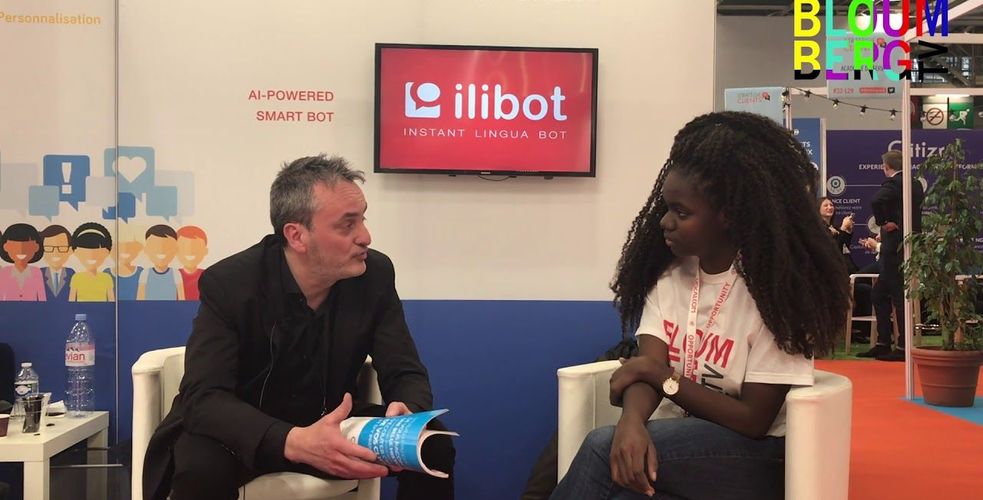 How to choose your best bet for chatbots and callbots, in France? Nothing looks less like a real callbot than a basic chatbot. How to know who are the real French specialists, those to consult?
Who makes and sells what? Things to keep in mind
More than 30 companies at least, in France, declare themselves specialists in the design of voicebots (see our table on en-contact.com, which will be online on January 9, 2020). But more than half in reality only offer improved chatbots, while, among the companies that carry out projects implementing them, some do it just to see (they carry out POCs) or, on the contrary, structure customer service for years to come around an effective combination of contact centres + callbots. L'Equipe's digital management team, for example, has designed a chatbot with DYDU that provides information on football and Division 1 and "does not plan to go any further." At the other end of the spectrum, Parc Astérix, Mister Auto and the CIO of La Poste or Butagaz have integrated these intelligent conversational machines at least at one point in the customer journeys offered to their users or clients, to the point of offering to order with the voicebots, as at Butagaz, one of the most ambitious and successful projects to date. To design a 'Lisa' or 'Matt' callbot that will change the game, we must therefore keep in mind that a specialized company must at least master and be able to support its customers on a wider range of subjects (offering tools that meet expectations): Speech to text; customer journey scenarios; mastery of voice design and the rhythm of conversations. Know how to place or identify tags in conversations. Callbot supervision; voice analysis detection and contact centre expertise.
Having the necessary teams to do this will therefore be essential.
There will therefore be a bonus for entrepreneurs with a real strategy, a team and ad hoc financial support over the medium term. And a track record on one or the other of these subjects, so as not to have to discover everything new simultaneously.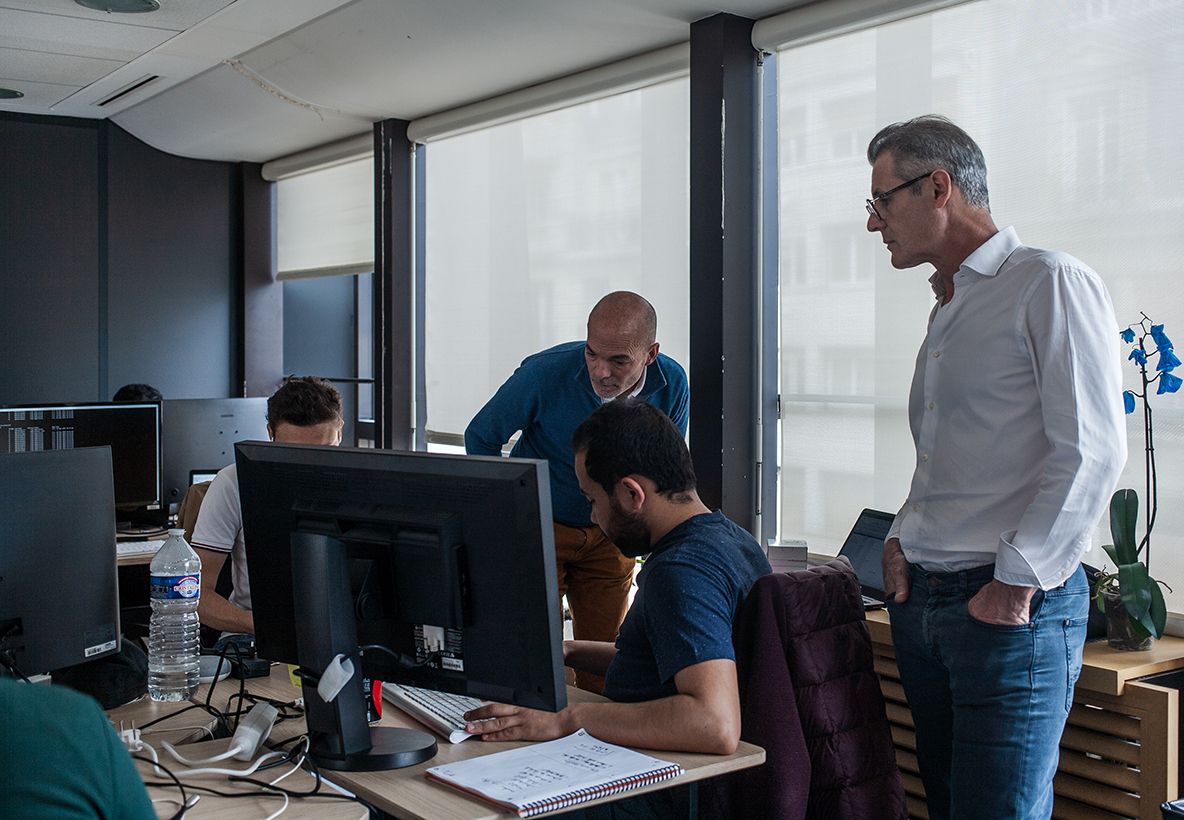 Pre-selection attempt:
(Don't bet on a loser)
Calldesk has managed to raise funds, structure a team and lead quite diverse projects with diverse clients.
DYDU is one of the oldest companies in this market; its turnover will be around 5 ME this year, but we have not obtained any testimonials from customers who have designed complex callbots with it. They may exist. The test that we carried out with the chatbot developed for and with the daily newspaper L'Équipe turned out to be quite limited.
Ilibot by Viavoo will be able to capitalize on the real know-how acquired in understanding language, in automating responses. Knowledge of customer journeys, acquired long ago by Viavoo's research and engineering teams, is a real asset. The company is making a major shift with Ilibot, with the technical support of Sereneo.
Zaion has won numerous calls for tenders this year for ambitious projects, and is already present internationally. The team are experts and perfectly master the specifics related to the call centre profession.
The game could very well be played among these actors, who have already selected themselves for the "semi-finals" recently. (see recent tenders). Don't bet on a loser to build a team. If we were to risk, at the end of 2019, betting on some of the French companies on a callbot creation, we would reduce the list to the companies mentioned above.
By the En-Contact editorial team
To know:
The Americans and GAFA, who have devoted the means to build software bricks on which all the specialists rely, will they stop there? AWS (Amazon Web Services) is already interested in what is said in conversations between call centre operators and customers.
During the 7th edition of Experience Client/The French Forum, some brands explained and detailed the results of the projects carried out.
A complete dossier on callbots has been published in N ° 113 of En-Contact.
See the Mister Auto/Ilibot section, here.