What if Blackstone bought Oscaro.com? (It'll be great Mendez)
Publié le 10 septembre 2018 à 07:39 par Magazine En-Contact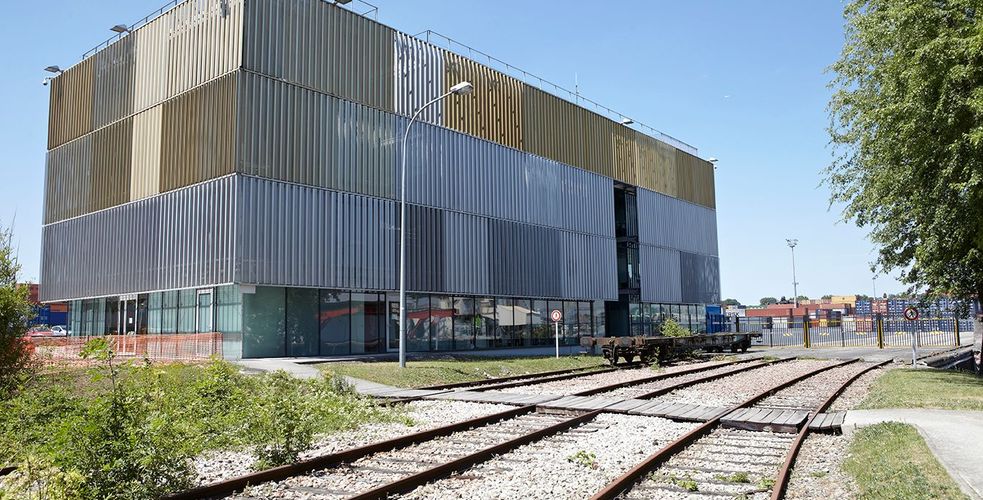 It's not forbidden to imagine that, in the midst of crazy algorithms, amazing statements and cash-flow, what could give improbable meetings or calls. The redaction team of En-Contact has been frequently contacted lately by customers who say they've been cheated and harmed by Oscaro or suppliers who claim the payment of their bills, what could give a call from Stephen Schwarzman, CEO of Blackstone, huge investment fund and very knowledgeable about a BPO and harmonious customer journey (Blackstone has invested with profit in Intelenet, Taskus, etc, etc). It is precisely the poor quality of Oscaro's customer service that triggers all this anger.
« Tell me, PNL (Pierre-Noel Luiggi, boss of Oscaro), I will make you a proposal that you will not be able to, that you should not refuse. We will take a majority stake in your company and dedicate a portion of the money to service, to satisfy customers, what do you think? Customer experience is key and should be delivered in full. »
In France, we have bright and innovative entrepreneurs. Sometimes crossing bad passes (it happened to the signatory of these lines) while they know how to open lanes, before others … It takes very little sometimes to get everything fixed and then … it can be big, it can be great Mendez (the mechanic who repairs Gérard Lanvin's Aston Martin in the movie Camping).
NB: Most likely, there will never be a Camping retrospective at the cinema (Fabien Onteniente's Camping Trilogy), in a cycle Ozu, but still, what a scene!
A mood ticket by Manuel Jacquinet
Oscaro is looking for its 3 in 1: deliveries, refunds, payment of suppliers. Everything is stuck.
Ever since the publication of our article, more and more customers and suppliers are sending us testimonials of orders not delivered, refunds not made, bills not paid.
Option 1: Pierre-Noel Luiggi concocts maybe a remontada à la bastiaise?
Option 2: At 6-0 ten minutes from the end of the match, should we worry?
The 3 in 1 is a magic lubricant, marketed since … answer the question by SMS at the following number 06 06 68 72 52 and win the DVD of the film I count on you. 3 DVDs offered to the first winners. (which will be delivered … of course :))