TangerCXForum, 1st edition in April 2020, in the most beautiful hotel in Africa
Publié le 06 janvier 2020 à 08:29 par Magazine En-Contact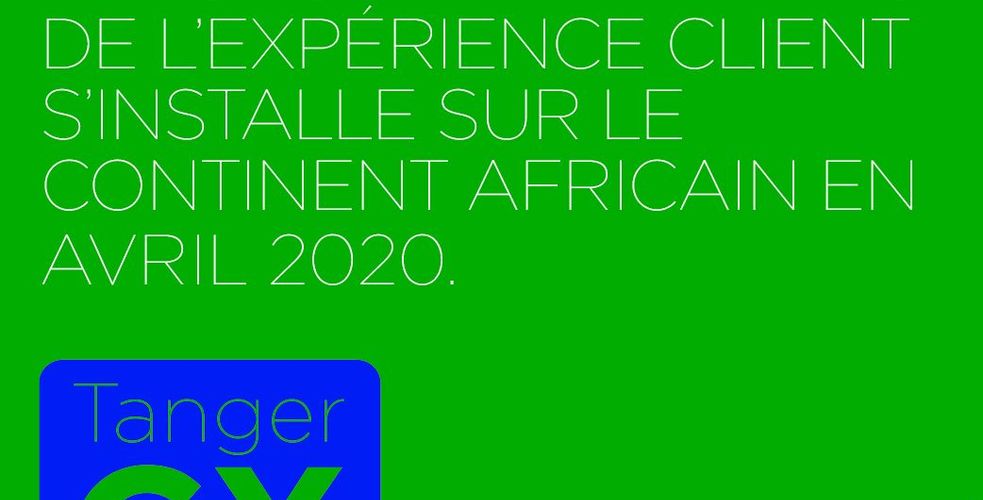 Africa is the new frontier: very good coders and telecom engineers are trained there. Mid-cap companies outsource their BPO or IT and the continent's growth prospects far exceed those observed in Europe.
The organizers of the 1st Customer Experience Forum decided to create an African version of the Forum de La Baule in April 2020. Two days of meetings and networking will allow participants to exchange their vision and experience and meet those who are already installed there.
"BPO, Customer Experience, Talents and Telecom will be the 4 themes around which we want to bring together the best of the best," says Manuel Jacquinet, creator of the Forum. But we are going to associate artists and technology specialists, like what is done at SXSW in Austin (Texas). We cannot go to Africa and Tangier without talking about the cultural heritage or forgetting the virtues of brewing: Youssou N'dour, Peter Gabriel and Paul Simon have, in their time, done more for their art and the promotion of the African continent than any evangelist animating a keynote in a T-shirt". The Mirage Hotel, often considered the most beautiful hotel in Africa, should welcome participants.
Manifone, Myopla, Vipp Interstis, Zendesk are the first sponsors who have announced their support for the TangerCX Forum. All have made the African continent one of their priorities.